When the weather outside is frightful, your home should still be delightful.
Furnaces From Brewer's Heating and Air and
American Standard
American Standard home furnaces are designed to help keep your home warm and cozy during the colder seasons. Each furnace is built with efficiency and reliability in mind so that you and your family can enjoy consistent warmth and long-lasting comfort, no matter what the weather is doing outside. Selecting a furnace isn't a one-size-fits-all decision, so it's best to let Brewer Heating & Air help you decide which furnace is best for your home.
Choosing The Right Furnace
Furnaces offered by Brewer's Heating & Air provide reliable comfort and are safe and simple to use. All furnaces we sell are 80% AFUE (annual fuel utilization efficiency), so you'll be getting a high-efficiency furnace that will keep your home comfortable for many years to come. The higher the AFUE, the less fuel you'll need to keep your home comfortable.
Furnaces come with hot surface igniters which means the burners start electronically. No more fuel-burning pilot lights mean higher efficiency and greater safety.
Brewer's Heating & Air will help you decide which furnace is right for your home or business. We can also install, repair, or replace gas piping associated with your HVAC system. We've been trusted by Moulton and the surrounding area for over 40 years.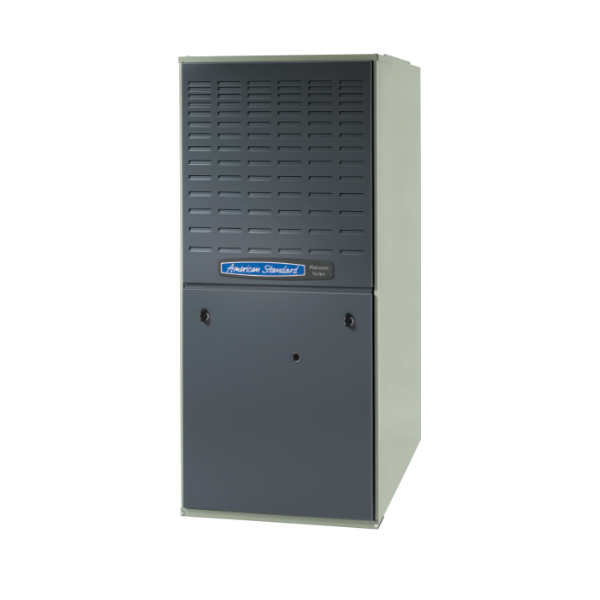 We can repair and replace all models of HVAC systems. Some of our services are listed below. Please contact us at 256-974-9204 with any questions.
Emergency Service Available
A/C Repair & Replacement
Furnace Repair & Replacement
Air Filtration & Purification
Heat Pump Repair & Replacement
Air Handler Repair & Replacement
High-efficiency heating and cooling
Optimized temperature control
Environmental technology
Preventative maintenance
Rapid repair service
Customized Systems for Wine Cellars
Home Theaters
Ductless System Repair & Replacement
Duct System Repair & Replacement
Thermostat Repair & Replacement
Dehumidification
Moisture control
High-efficiency heating and cooling
We've been keeping Moulton families comfortable for 41 years!
Specializing In:
A/C Repair & Replacement • Furnace Repair & Replacement • Heat Pump Repair & Replacement • 24hr Emergency Service • Residential & Commercial Systems