Serving Moulton & Surrounding Areas for Over 40 Years!
What was going on in Moulton, AL in 1977? The movie Star Wars had just opened. Elvis passed away. Gas was 65 cents a gallon. The Alabama football team went 11-1, their only loss coming to Nebraska in the Orange Bowl. The Auburn football team went 9-2, only losing to Alabama and to Oklahoma in the Sugar Bowl.
Norman and Patricia Brewer also accomplished something significant in 1977. They started Brewer Insulation, soon to become Brewer's Heating and Air Conditioning. For forty-one years, Brewer's Heating and Air has remained a mainstay on Main Street in Moulton, Alabama.
For four decades, Brewer's Heating and Air has provided friendly, home-town service to the people of Moulton, Decatur, Courtland, Russellville, Wolf Springs, Town Creek, Hillsboro, Trinity, Mt. Hope, Hatton, and pretty much anyone who needs their service within a 35-mile radius of Moulton.
The Brewers began their business as a family business, and it remains so today. 
Norman and the entire Brewer family speak of second and third generation families who have been their customers for all 41 years they've been in business. "We've installed AC systems for young people who are now grandparents. We installed systems for their kids, and now, we're installing systems for their grandchildren. That's what we're all about. We are going to treat people right and provide a valuable service at a fair price. If we didn't do that, these folks wouldn't be coming back to us again and again."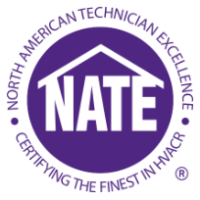 We can repair and replace all models of HVAC systems. Some of our services are listed below. Please contact us at 256-974-9204 with any questions.
Emergency Service Available
A/C Repair & Replacement
Furnace Repair & Replacement
Air Filtration & Purification
Heat Pump Repair & Replacement
Air Handler Repair & Replacement
High-efficiency heating and cooling
Optimized temperature control
Environmental technology
Preventative maintenance
Rapid repair service
Customized Systems for Wine Cellars
Home Theaters
Ductless System Repair & Replacement
Duct System Repair & Replacement
Thermostat Repair & Replacement
Dehumidification
Moisture control
High-efficiency heating and cooling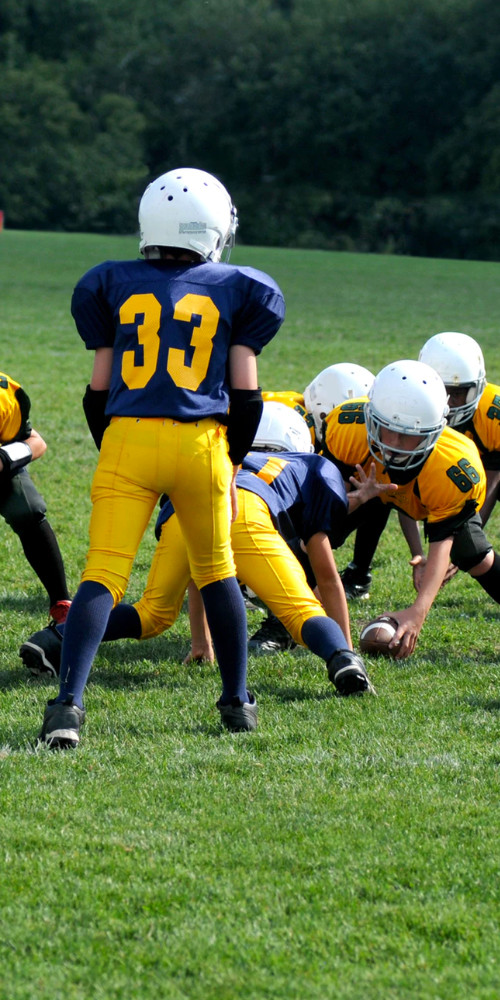 We've been keeping Moulton families comfortable for 41 years!
Specializing In:
A/C Repair & Replacement • Furnace Repair & Replacement • Heat Pump Repair & Replacement • 24hr Emergency Service • Residential & Commercial Systems